We are excited to announce we are now stocking a new range of beautiful greeting cards, gift wrap, postcards and prints to accompany our Spruce York gifts and homewares.
Designed in Yorkshire by award- winning Illustrator Nicky Mills from Pen and Gwyn, the cards are inspired by Nicky's greatest love; animals. Her work begins as a watercolour painting, detail is then added using watercolour pencil, fine line pens or digitally. Lots of the cards have the odd pun or joke thrown in to make people chuckle.
Here are a few of our favourites: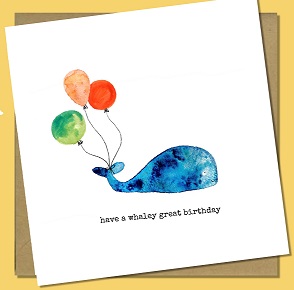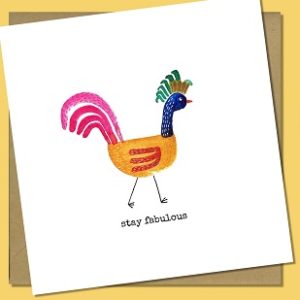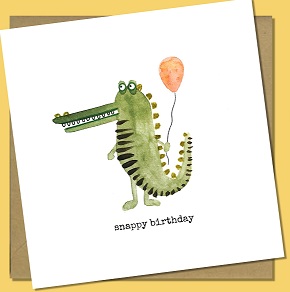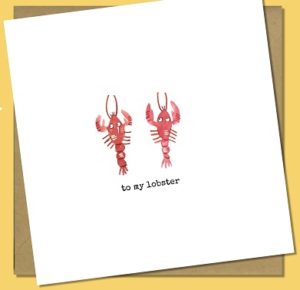 Pen and Gwyn have featured on BBC The One Show, and were picked to be one of twenty New Makers chosen by Kirstie Allsopp, trading at Kirstie's Handmade Festival at Hampton Court Palace.
Nicky and I met whilst both trading at a craft and gift fair (Craft & Flea). We loved her products as they made us smile and were really unique. After having many requests from our customers to include a handwritten message with their Spruce York gift this was the perfect addition to our shop. The option to buy cards, postcards, prints and wrapping paper on their own or to accompany any Spruce York gift with a handwritten personalised message is now available on our website and Etsy page www.etsy.com/uk/shop/SpruceYork.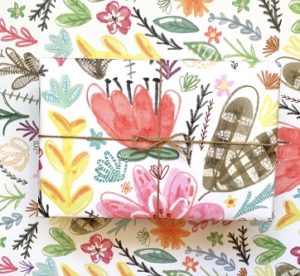 As well as making lots of our handmade gifts and homewares in our Yorkshire based workshop, we also work with other small independent local makers who have the same values as ourselves; not using plastic packaging, up-cycling or reusing many of our materials; saving items from landfill, helping other small independent businesses and supporting charity where possible such as through the sale of Plastic Ocean range of ceramics. Pen and Gwyn have many of our shared values with the cards 100% recycled. We are excited to be working with a really talented Yorkshire based illustrator and bringing more beautiful products to our Spruce York customers.