We are excited to announce Spruce York's Yorkshire made gifts and homewares are coming to Living North Live at York Racecourse on Friday the 25th, Saturday the 26th and Sunday the 27th of March from 10am – 4pm.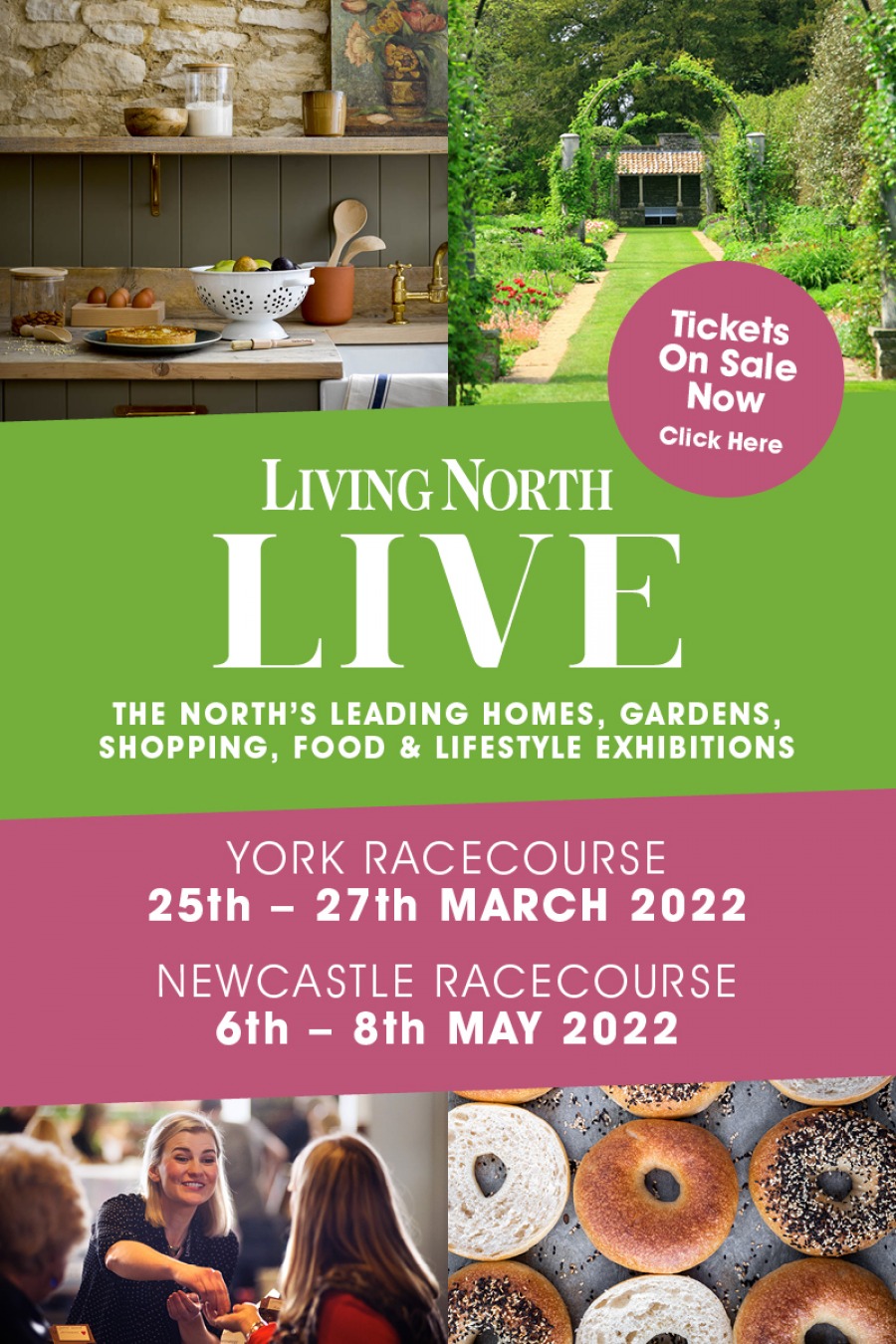 Living North Live is Yorkshire's leading homes, Gardens, shopping, food and lifestyle exhibition, based at York Racecourse on Knavesmire Road, York YO23 1EX. Tickets are available at www.livingnorth.com.
We will be sharing a stall with the amazing Emily from www.atouchofglassbyemily.com,  Emily began collecting sea glass from her local beach in County Durham, she then turns these pieces into exquisite jewellery. Each piece of jewellery is individual and unique, due to each piece of sea glass being different.
Emily uses sterling silver to make luxurious, but affordable jewellery pieces, which make the perfect accessories for any outfit.
She finds most of her sea glass at Seaham beach, in County Durham. This beach is popular amongst sea glass hunters due to the vast array of sea glass which can be found here. Seaham was home to the largest glass bottle works factory from the 1850s, until its closure in 1921, producing up to 20,000 bottles a day. The waste from the factory would then be dumped into the ocean, which, over years, would shape and smooth the glass, before being washed up on Seaham beach in a variety of shapes, colours and sizes.
For 10% discount on all orders from the Spruce York stall on the 3 Living North Live York dates please quote code NORTH10, show us you have followed us on Instagram or Facebook, tagged 3 friends on our Living North post on our wall and shared our page to your stories.